Ultimate Treasure Chest
Regular price
$100.00 USD
Regular price
Sale price
$100.00 USD
Unit price
per
Sale
Sold out
Introducing Wonderland's Soothing Creations Ultimate Treasure Chest, a captivating collection of luxurious bath and body treasures that will transport you to a realm of pure indulgence and enchantment. Unveil a world of pampering possibilities as you open this whimsical chest, filled to the brim with a carefully curated assortment of opulent products.
This treasure chest is a true testament to Wonderland's commitment to crafting exceptional self-care experiences. Every item within is meticulously handcrafted, using the finest natural ingredients and infused with the magic of Wonderland itself. From the moment you lay eyes on the intricate design and ornate detailing of the chest, you know you're about to embark on a journey of unparalleled luxury.
The Ultimate Treasure Chest is not only a feast for your senses but also a sustainable indulgence. Each product is thoughtfully packaged in eco-friendly materials, ensuring that your self-care ritual aligns with your values and respects the beauty of our natural world.
This extraordinary collection of treasures is designed to inspire moments of self-care and rejuvenation, inviting you to escape the ordinary and embrace the extraordinary. The Wonderland's Soothing Creations Ultimate Treasure Chest is an embodiment of opulence, craftsmanship, and the magic of self-indulgence. Let it become the centerpiece of your self-care sanctuary, where every day feels like a luxurious journey into wonderland.
Beautiful Wooden Box Contains:
3 Shower steamers 
3 Small shower steamers 
1 Wonderland's soap bar
1 Wonderland's Soap Scrub
1 Honey soap
1 Honey & Active charcoal soap
1 Soap Frosting 
1 Sugar Scrub 
1 Soap for men
1 Shaving cream with a tiny spoon 
1 Oatmeal soap
Share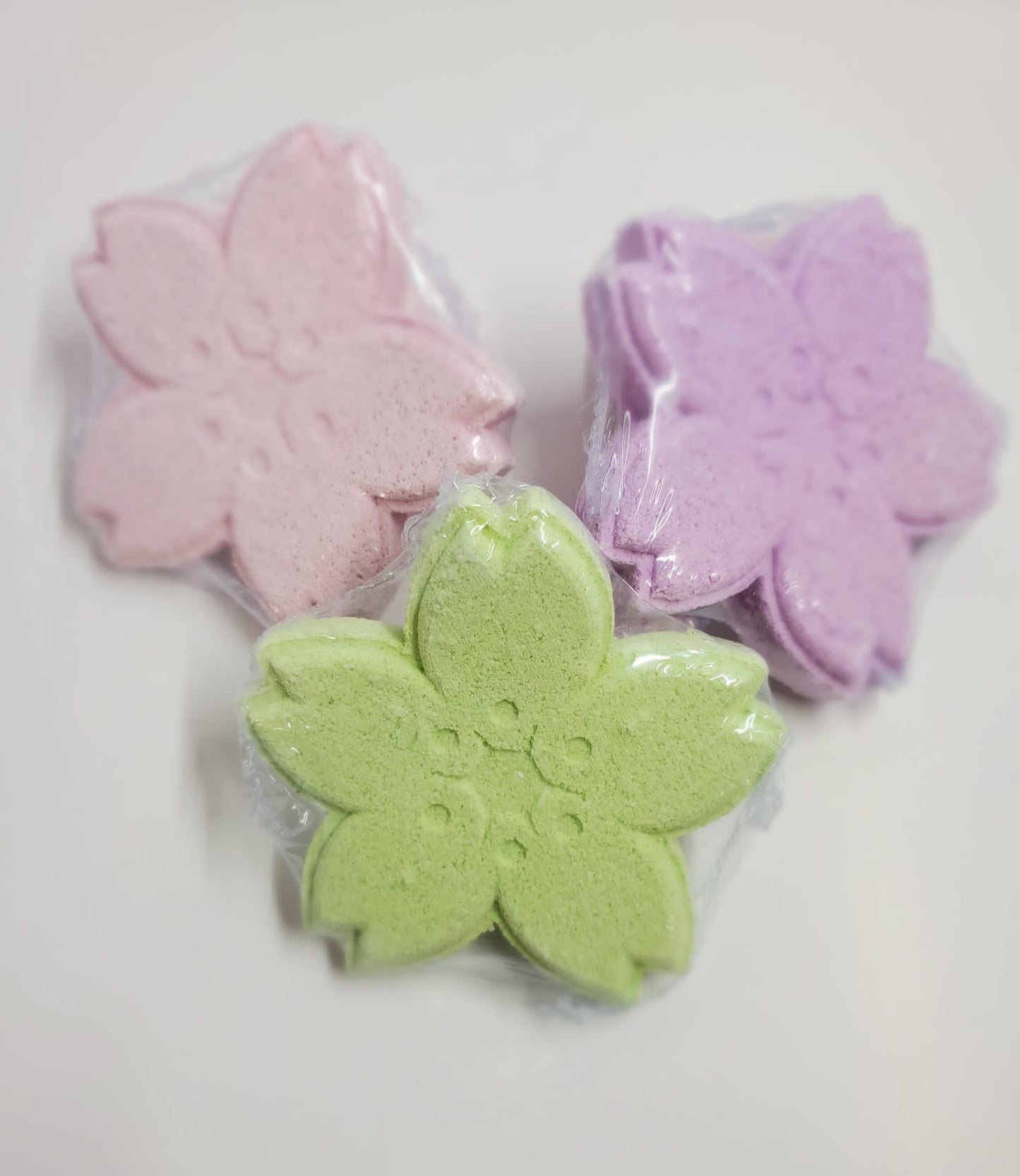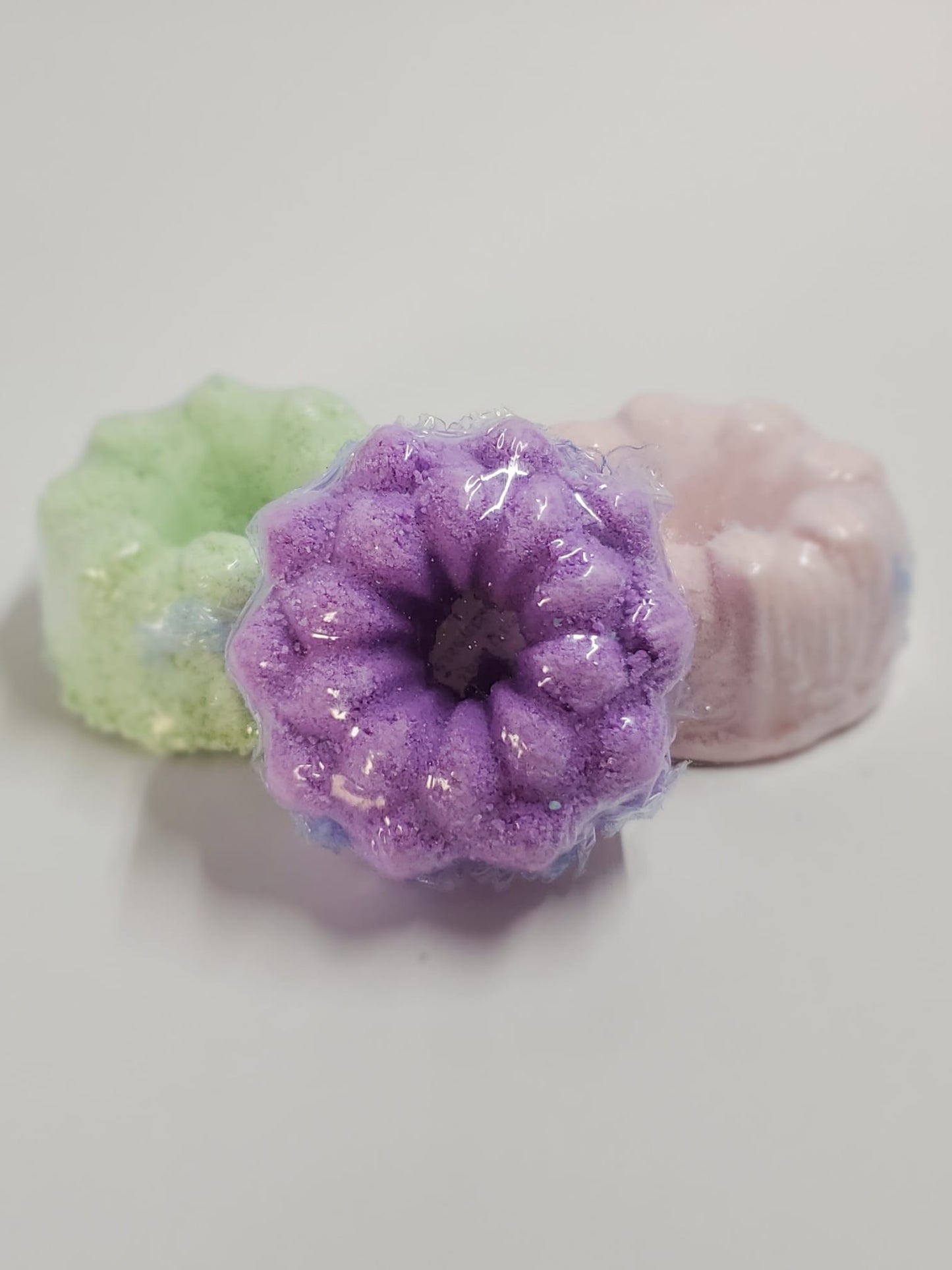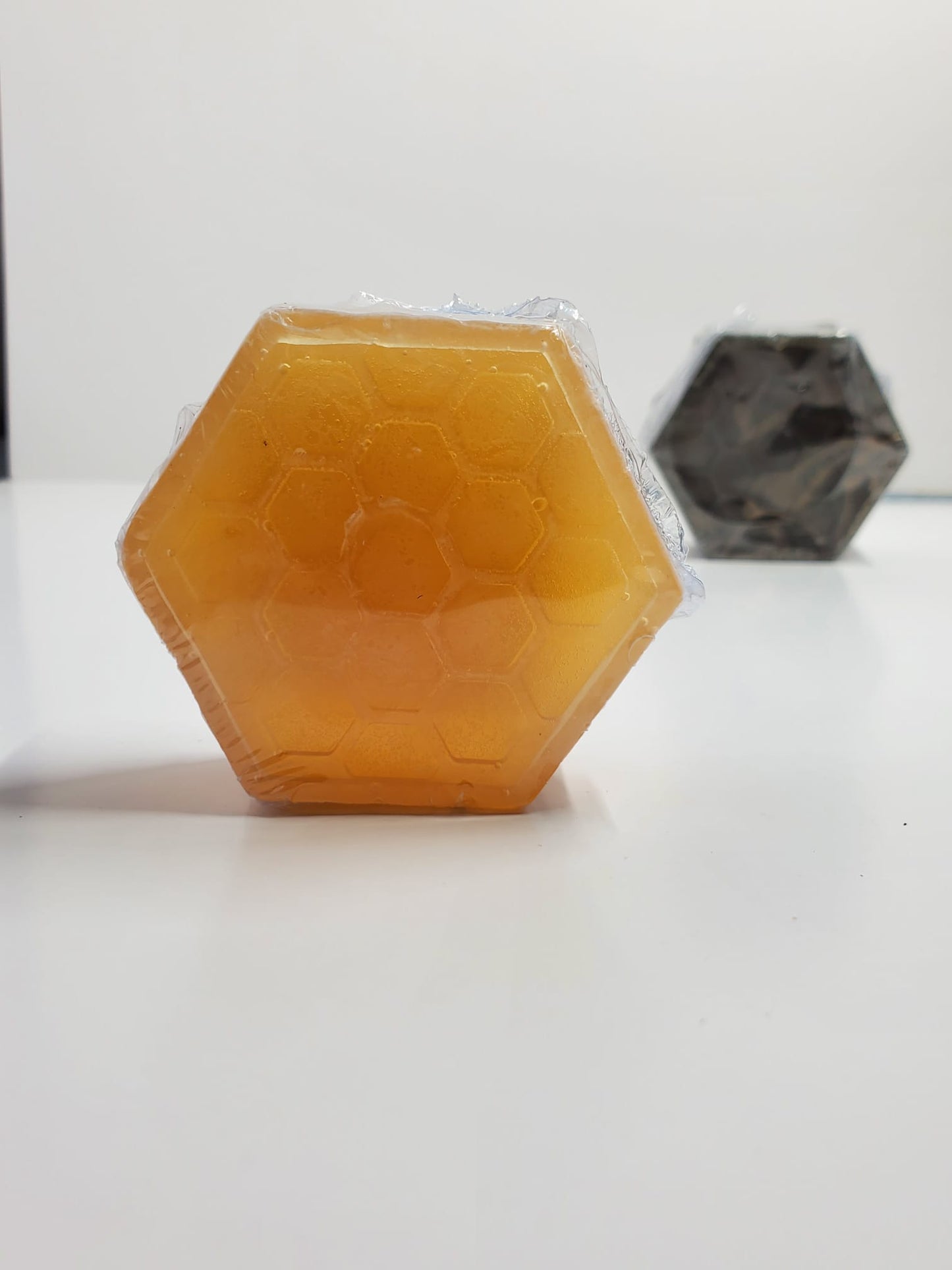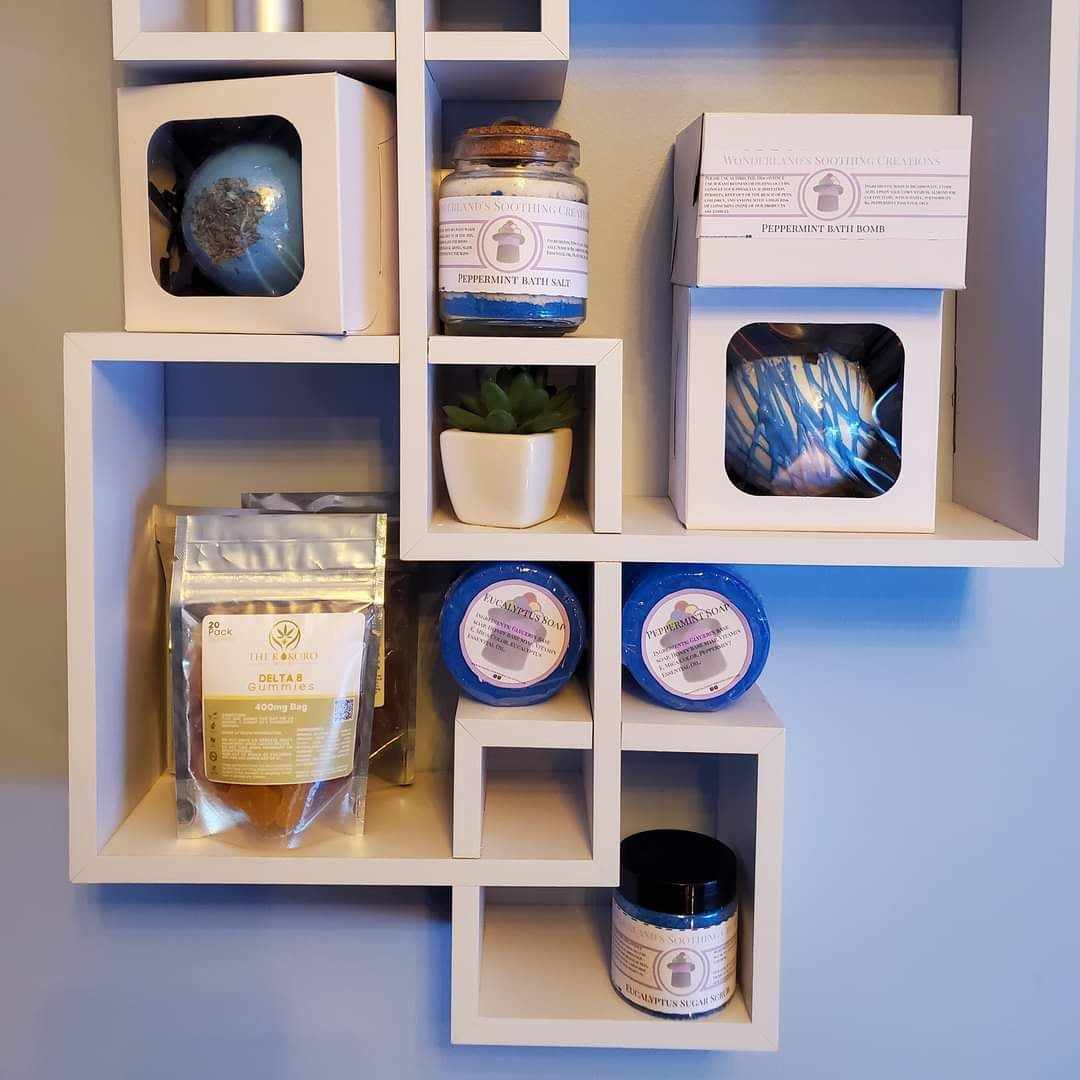 Support Small Business
We are all about the people and we understand the advantages of knowing each and every client really well. We have the ability to be flexible and adapt to customer needs, including introducing and expanding new services and products depending on the client's needs.