Bubble truffle
Regular price
Sale price
$3.00 USD
Unit price
per
Sale
Sold out
Bubble truffles are delightful bath products that add a touch of luxury and relaxation to your bathing experience. These truffles are typically made with a combination of nourishing ingredients like shea butter, cocoa butter, and essential oils, which help to moisturize and soften your skin.
Bubble truffle can help relax your mind and uplift your mood, turning your bath into a serene escape.
Whether you want to unwind after a long day, celebrate self-care, or simply enjoy a luxurious bathing experience, bubble truffles can be a perfect addition to your bath time routine. They provide a soothing and aromatic experience while nourishing and hydrating your skin.
Use: To use bubble truffles, simply crumble or place one under running water as your tub fills up. As the water flows over the truffle, it creates a frothy, bubbly bath filled with a wonderful aroma. The bubbles and fragrance enhance the overall ambiance, making your bath feel like a pampering spa session.
Ingredients: Sodium Bicarbonate, Citric Acid, Cream of Tartar,  SLSA, Cocoa Butter, Shea Butter, Polysorbate 80, Liquid Glycerin, Frageance oil, mica colorant 
Share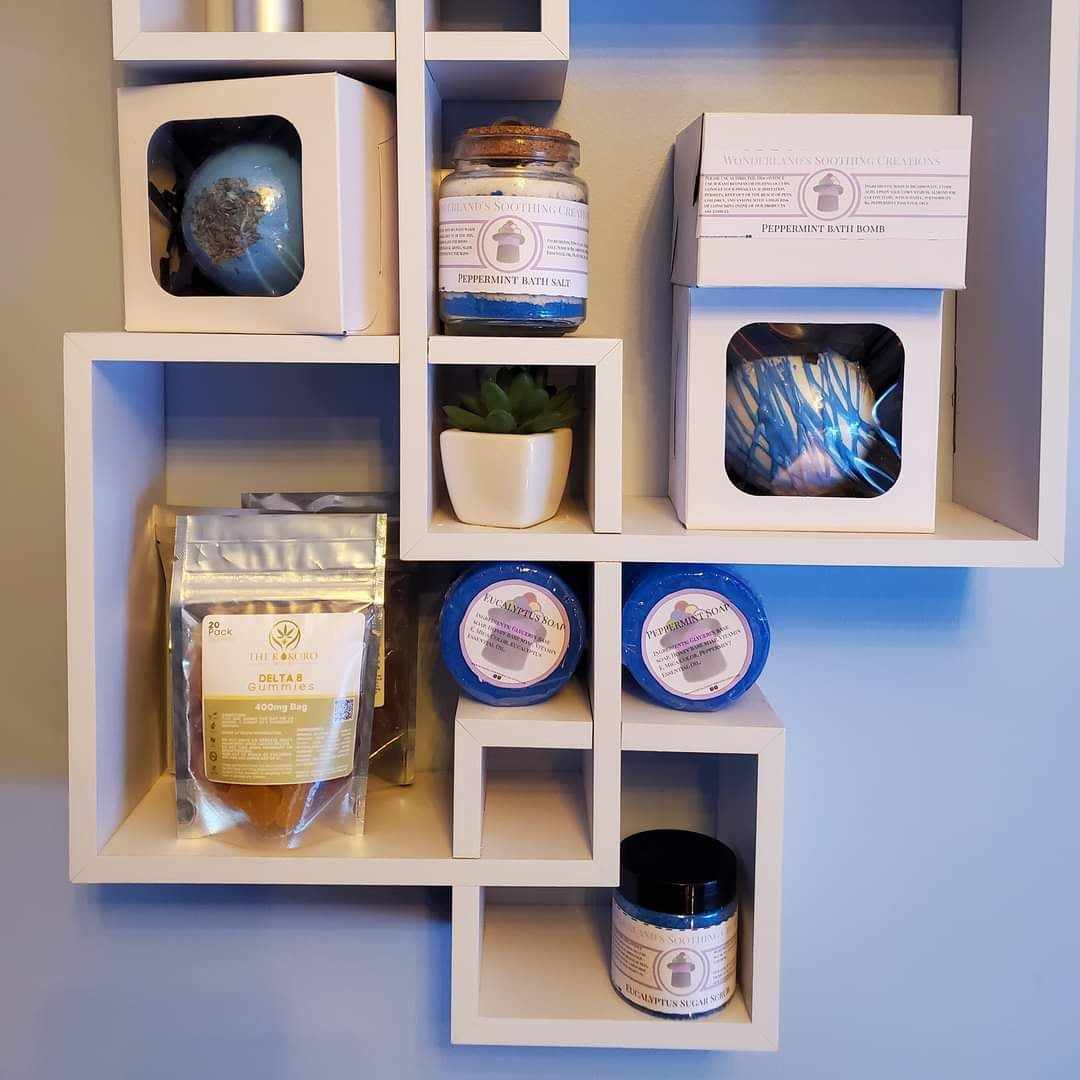 Support Small Business
We are all about the people and we understand the advantages of knowing each and every client really well. We have the ability to be flexible and adapt to customer needs, including introducing and expanding new services and products depending on the client's needs.