Wonderland's Soap Scrub
Regular price
Sale price
$9.00 USD
Unit price
per
Sale
Sold out
Introducing Wonderland's Soothing Creations soap scrubs, the ultimate fusion of indulgence and exfoliation that will transport you to a realm of blissful rejuvenation. Prepare to embark on a sensory journey as you experience the enchanting combination of gentle cleansing and invigorating scrubbing, all infused with the magic of Wonderland.
Crafted with meticulous care and using only the finest natural ingredients, these artisanal soap scrubs are designed to leave your skin feeling irresistibly smooth, soft, and radiant. Each soap scrub is carefully formulated with a harmonious blend of nourishing oils, soothing botanical extracts, and a touch of whimsical fragrances that dance upon your skin.
As you massage the soap scrub onto your body, feel the tender caress of sugar, working their magic to gently slough away dead skin cells and reveal a refreshed, glowing complexion. The natural exfoliants effortlessly buff your skin, leaving it with a velvety texture that's begging to be touched.
Wonderland's Soothing Creations soap scrubs not only pamper your skin but also prioritize the environment. The eco-conscious packaging is designed to minimize waste and promote sustainability, making it a responsible choice for your self-care routine.
Indulge in the transformative power of Wonderland's Soothing Creations soap scrubs, where exquisite ingredients and a touch of magic combine to create a spa-like experience in the comfort of your own home. Let your worries wash away as you embrace the enchantment of self-care, revealing a luminous glow and a renewed sense of well-being. 

Use: Under running warm water work into lather directly into the body, washcloth or sponge. Gently scrub the desired area. Rinse with warm water and enjoy the wonderful aroma
Ingredients: goats milk base soap, clear base soap, mango base soap, shea butter base soap clear base soap (these may vary) vitamin E, mica colorant, fragrance oil, white pure sugar
Share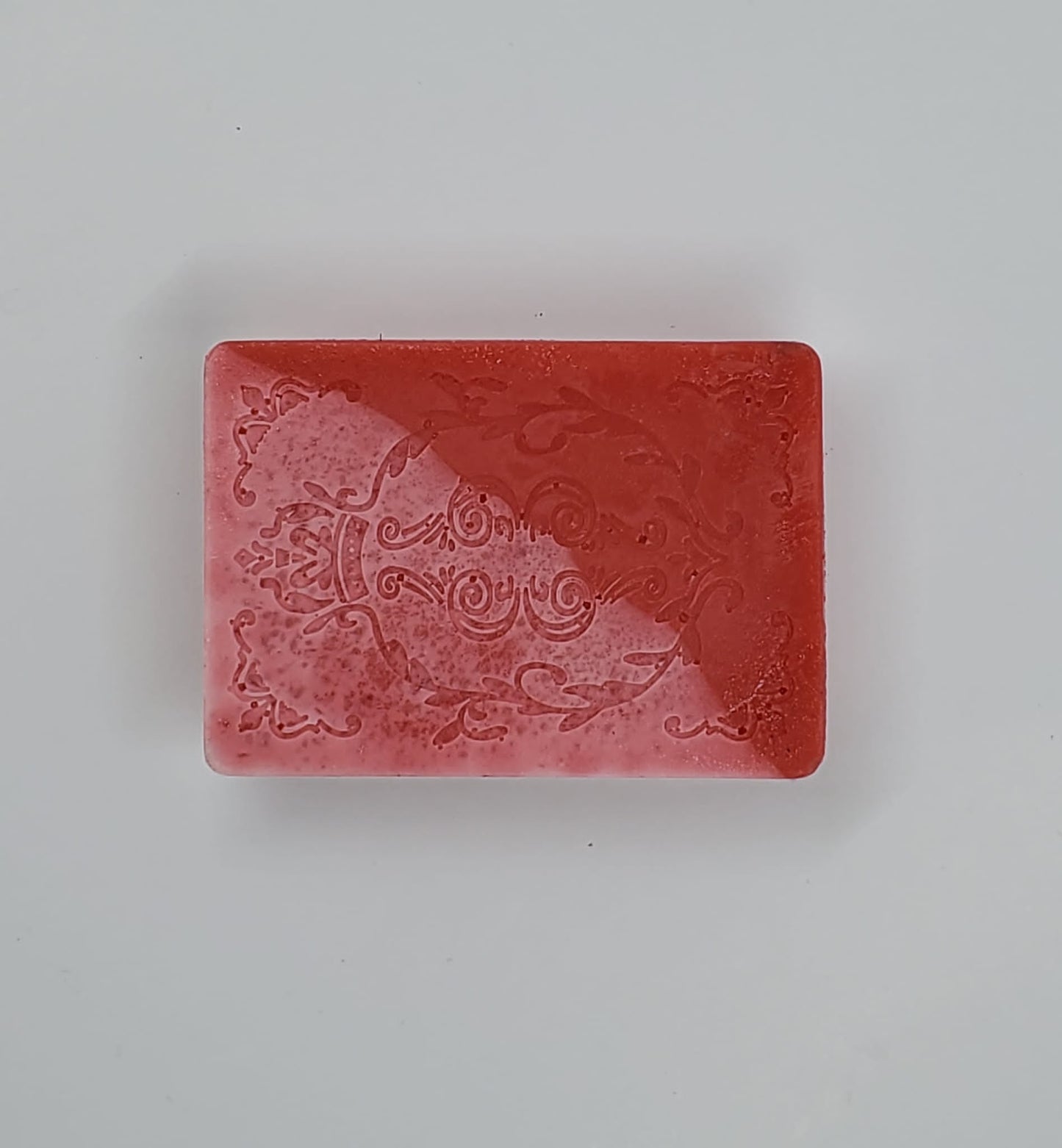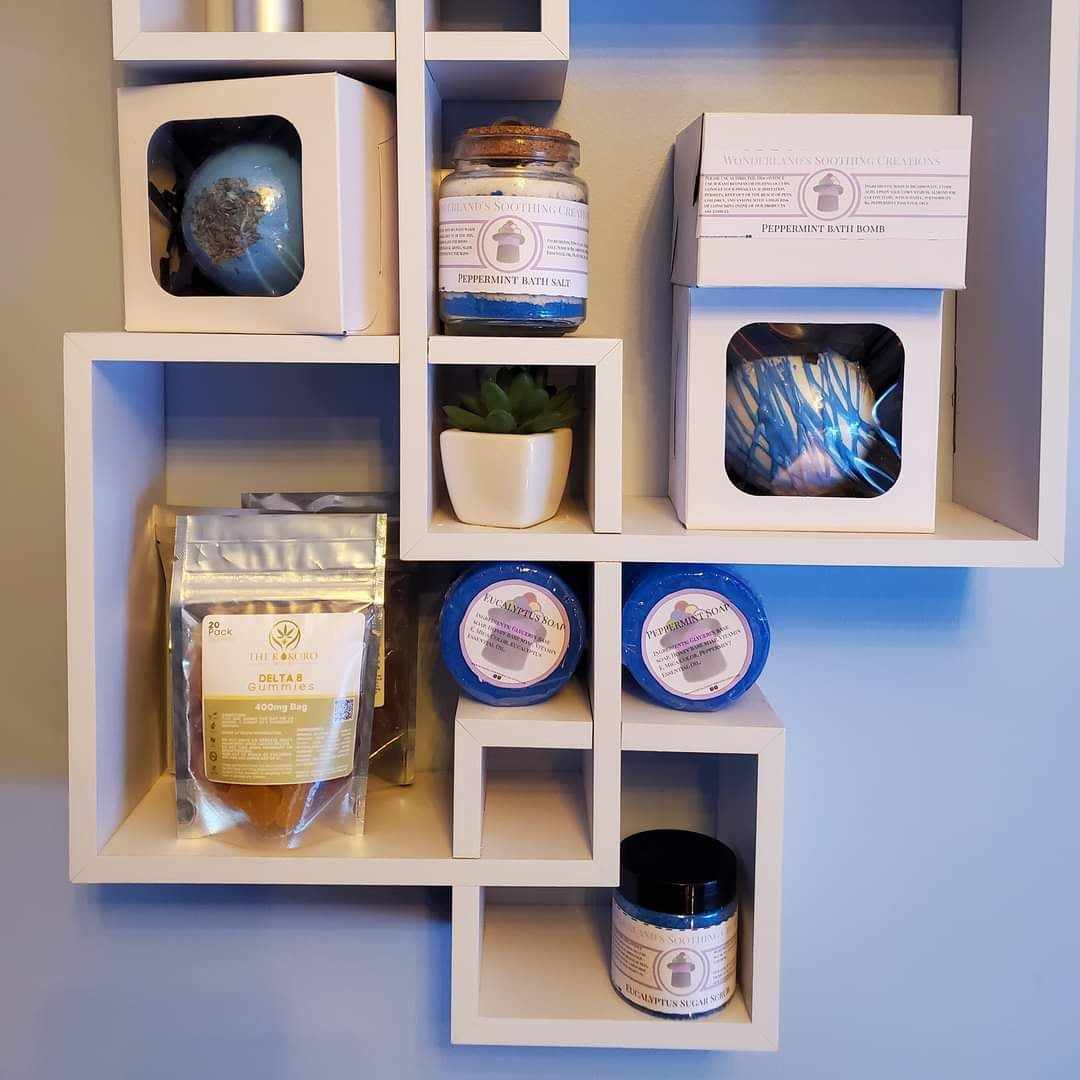 Support Small Business
We are all about the people and we understand the advantages of knowing each and every client really well. We have the ability to be flexible and adapt to customer needs, including introducing and expanding new services and products depending on the client's needs.